April Showers and May Flowers
You know the old saying that "April showers bring May flowers." The month of May brings a lot of other fun stuff, too, including: May Day, Star Wars Day ("May the Fourth be with you!"), Cinco de Mayo, and Mother's Day - just to mention a few. On top of that, the whole month of May is National Home Improvement month!
10 Steps to Take Before You Start Your Remodeling Project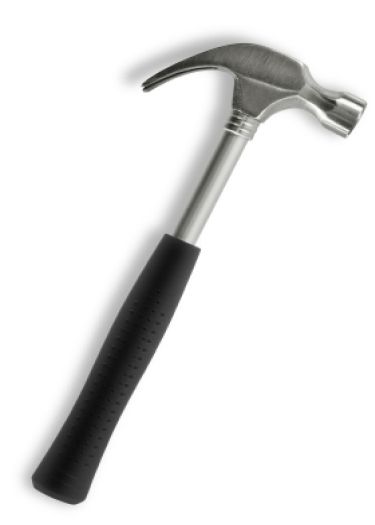 Just because May is National Home Improvement Month doesn't mean your remodeling projects will automatically take care of themselves! Often, it's the steps you take before the physical remodeling begin that make your remodeling successful.
So what can you ...